Your One-Stop Shop for Everything Wood Finishing, Custom Glass & Custom Mirror Needs.
Bulldog Solutions proudly offers wood finishing, custom glass, and custom mirror services that elegantly finish any of your commercial or residential projects throughout Central Indiana.
Shower Enclosures, Custom Glass and Custom Mirrors
Make your dream bath a reality!
Looking to raising the value of your home? or Upgrading your bathroom but don't know where to start? Either way, Bulldog Solutions can help! We'll design and customize any piece of glass for your shower door. We'll even install custom shower glass panels for unique, one-of-a-kind shower enclosures for that at-home spa experience.
See our Work
View Our Most Recent Projects
2023-08-21T18:57:32+00:00
Rahal Paint Protection needed a new glass wall for weeding vinyl cut outs for car vinyl graphics. So, they turned [...]
2023-03-14T17:44:01+00:00
Bulldog Solutions partnered with A-1 Touch on the renovation of the interior of the Reeder Trausch Marina in Rockville, IN. [...]
2023-03-14T17:44:41+00:00
Bulldog Solutions had the privilege of working alongside DePauw University and Richeson Cabinets to transform the Roy O. West library [...]
Commercial Services
Wood Refinishing and Restoration Services for Your Business
Bulldog Solutions works with hotels, restaurants, bars, and offices to erase years of wear and tear on any wood surface. Customer comfort and impressions matter, which is why our master skilled finishers work diligently to restore pre-finish trim packages, pre-finish doors, wood furniture, cabinets, and more! Water stains, burns, marks, scratches, dents, and stains – There's nothing we can't erase!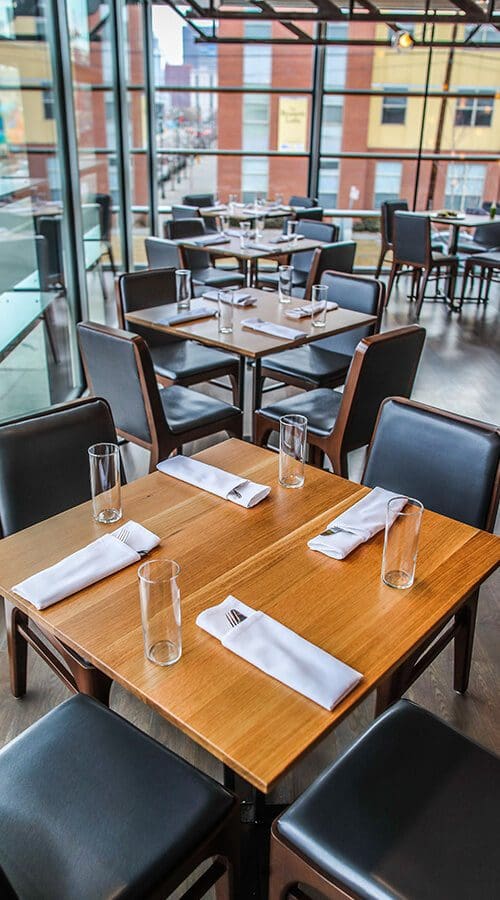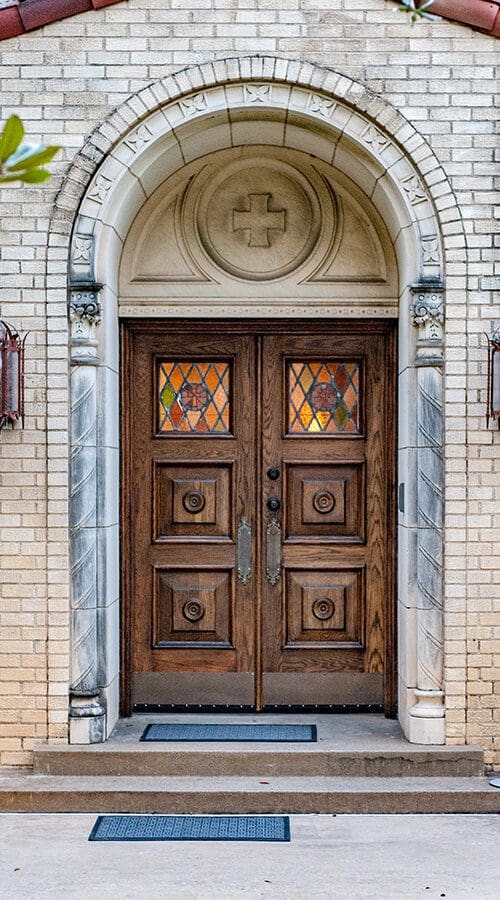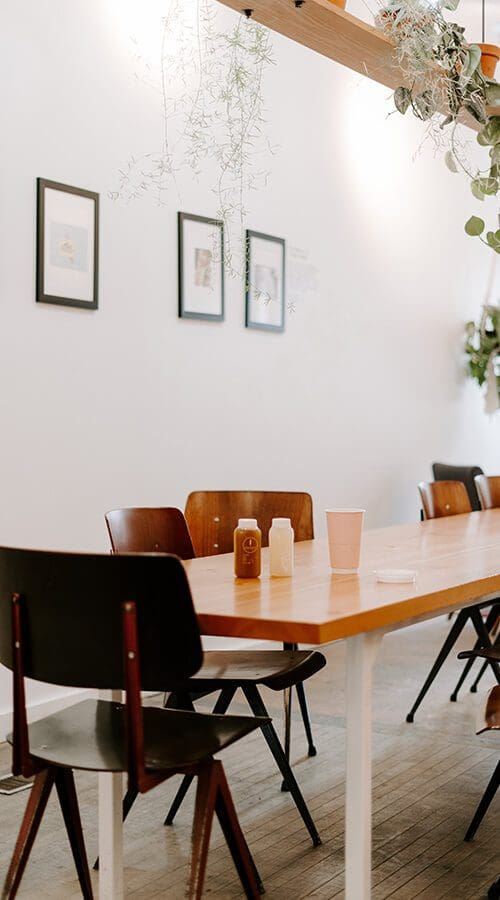 Residential Services
Cabinets, Doors, Mantels, and More
Does your home need a refresh, but you don't want to remodel? Contact Bulldog Solutions to restore your home's cabinets, doors, tables, pre-trim packages, and more. Our team of professionals works with all types of factory finishes and specializes in commercial woodworking, so we know a thing or two about what might be in your home. We also understand that refinishing the wood throughout your home is a great way to update it and add value to old, worn-out pieces. We even do furniture restoration for those family heirlooms.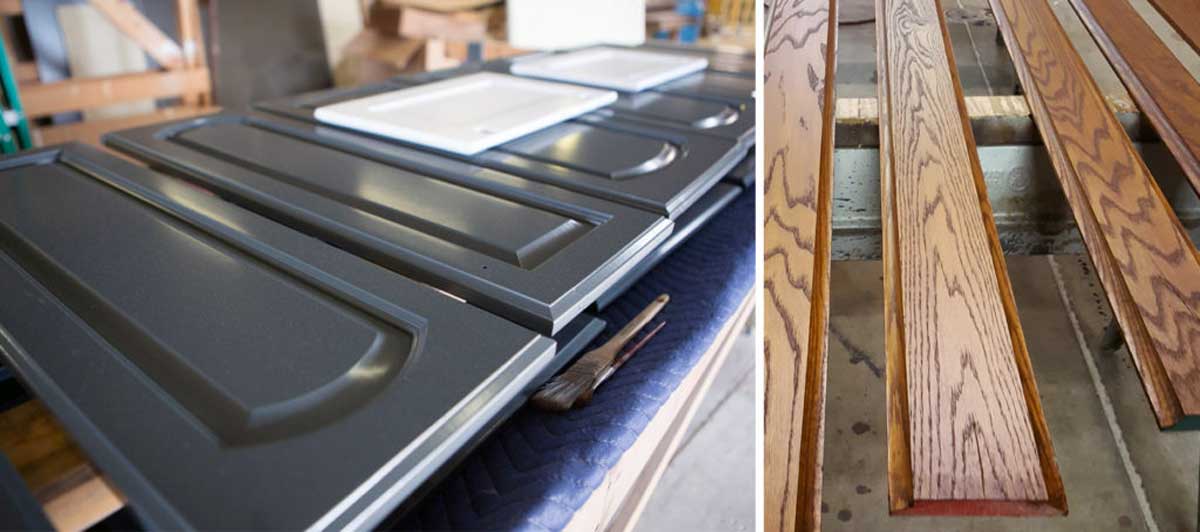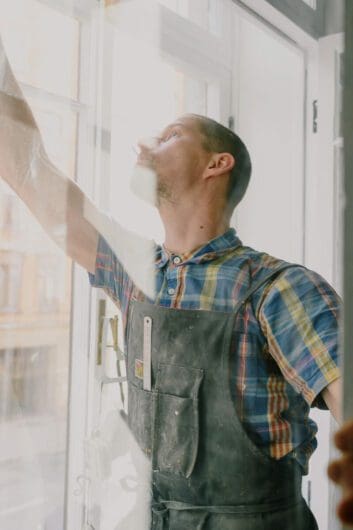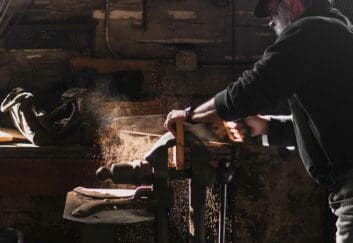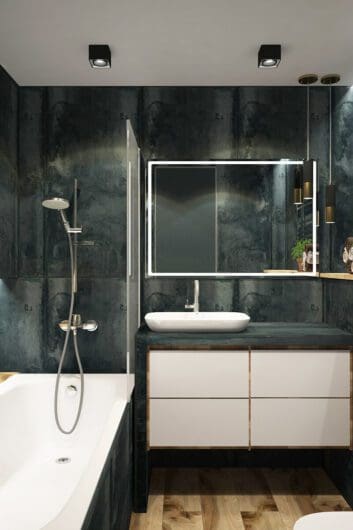 Why Choose Bulldog Solutions?
We're the area's No. 1 Wood Finishing, Custom Glass, and Custom Mirror experts with A+ ratings and raving 5-star reviews. We are also locally owned and operated in Brownsburg, Indiana.
At Bulldog Solutions, we know the timeless beauty that custom glass and wood refinishing give to homes and businesses. That's why our team of experts works hard to ensure every project is above standard and finished with precision. With over three decades of experience in carpentry and custom glass cutting, we'd like to think we know a thing or two about elegance, luxury, and style.
Make Bulldog Solutions Your One-Stop Shop for Everything Wood Finishing, Custom Glass, & Custom Mirror.
Do you have a project in mind?
Big or small, your project matters to us! Whether it's restoring the intricate wood details on a mantel, outfitting your business with a custom mirror, or cutting glass for your table top, Bulldog Solutions is your one-stop shop for it all.
We want to hear from you! Tell us what you're working on, and we'll figure out how we can help.