Customize Your Commercial Mirrors
Mirrors in any space make a room appear larger and more inviting
So, when your commercial space requires a uniquely shaped mirror, turn to the custom-mirror cutting team at Bulldog Solutions. Our mirror and glass experts have the right tools and equipment to handle just about any vision or task you throw our way. The result? A perfect fit for a perfect reflection!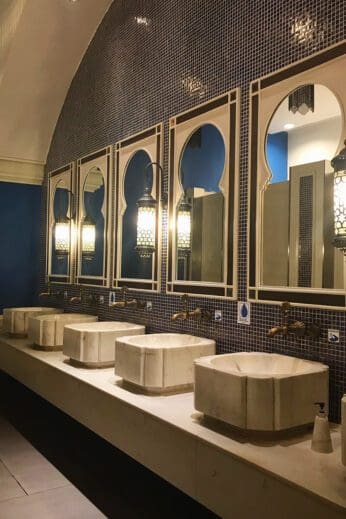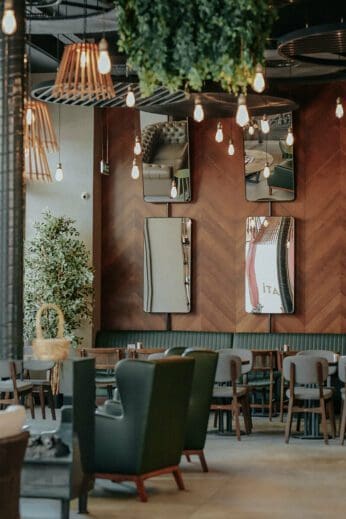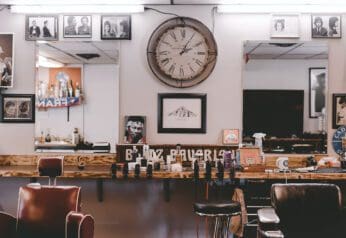 Creating Illusions of Space
Is your space smaller than you'd like and do you want to give guests the impression of a larger space? Mirrors are a great option!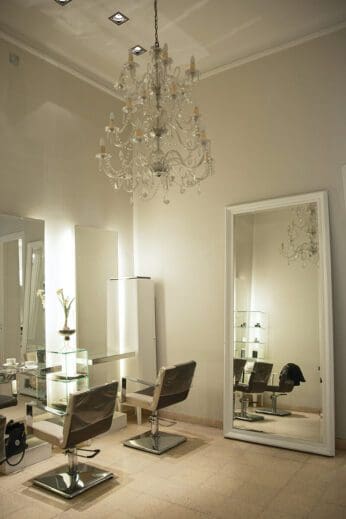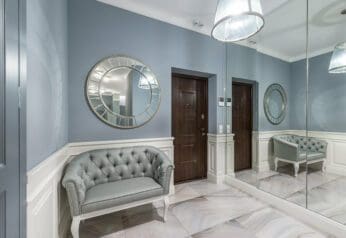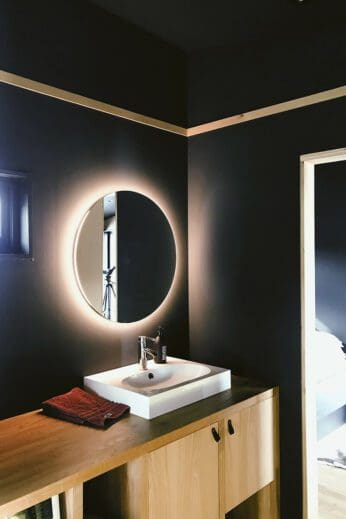 Enhancing the Space
When hung properly, mirrors enhance a space with ease. By collecting and reflecting natural light and artificial light, custom-cut mirrors from Bulldog Solutions are the perfect answer to enhancing any commercial space.
Hanging Mirrors
Mirrored Shelves
Statement Mirrors
Mirrored Backsplashes
Mirrored Walls
Table Mirrors
Do you have a project in mind?
Big or small, your project matters to us! Whether it's restoring the intricate wood details on a mantel, outfitting your business with a custom mirror, or cutting glass for your table top, Bulldog Solutions is your one-stop shop for it all.
We want to hear from you! Tell us what you're working on, and we'll figure out how we can help.