One-Stop Shop for Custom Glass Projects in the Home
Make your dream shower a reality!
The glass experts at Bulldog Glass & Mirror are here to help you choose the perfect shower system for your bathroom, whether you're remodeling, installing a new system, or just need to repair or replace part of an existing glass shower. We have a wide range of high-quality materials and finishes to go with any design style.
Our shower installers take the time to ensure everything is installed perfectly so you have a shower that both looks beautiful and controls water flow with water-tight seals. We have affordable solutions in a wide range of styles, as well as the ability to create high-end custom looks for luxury homes.
Customize your shower doors, windows, and more with custom glass from Bulldog Solutions.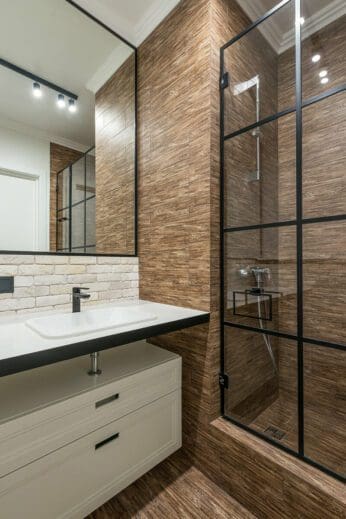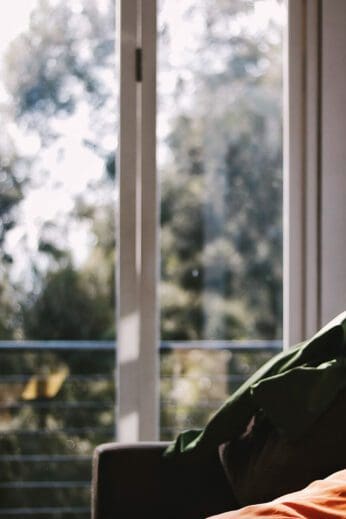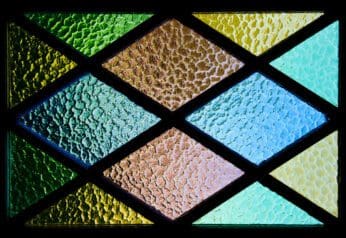 Superior Craftsmanship, Superior Service
Your business and home repair needs shouldn't be left up to someone you don't know and trust. That's why Bulldog Solutions makes it our top priority to provide the best in craftsmanship and customer service. Because when we know earning your trust is where it all begins.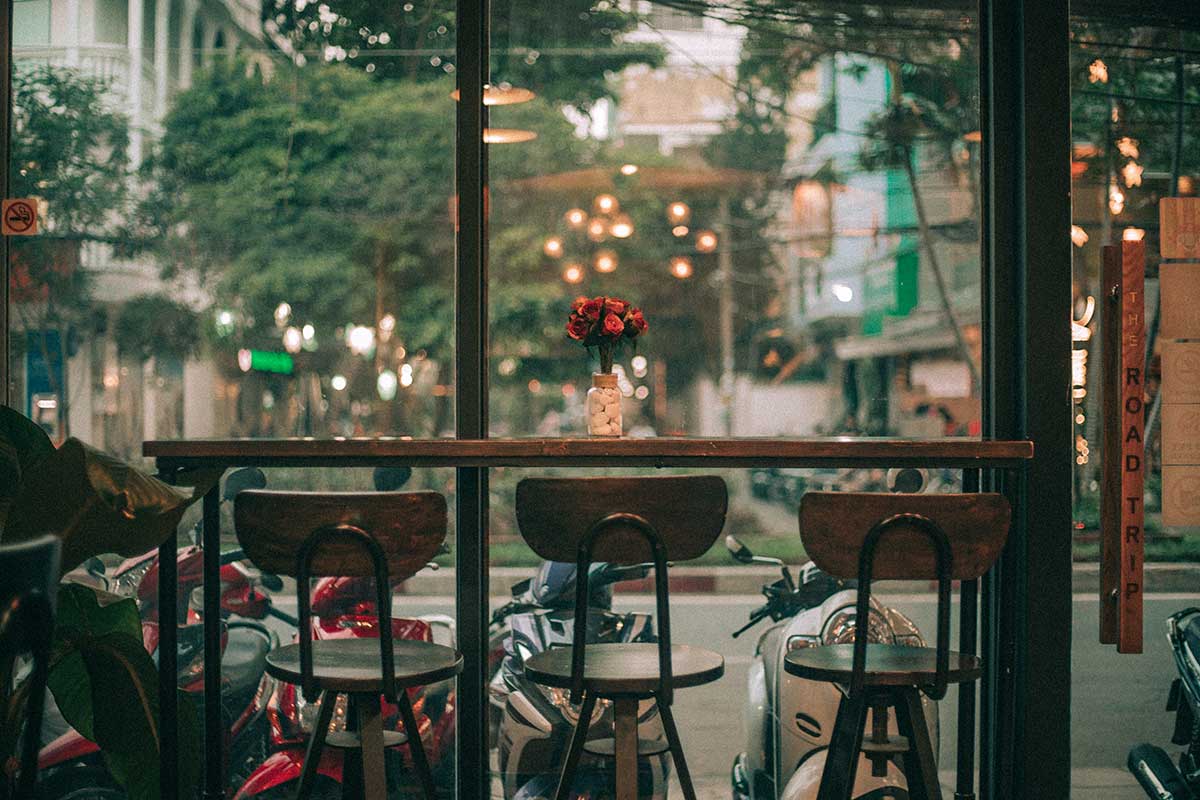 Windows
Before you take on the project of replacing windows, give Bulldog Solutions a call. Our glass experts will quickly measure, calculate an estimate, and install the new window – Saving you both time and money.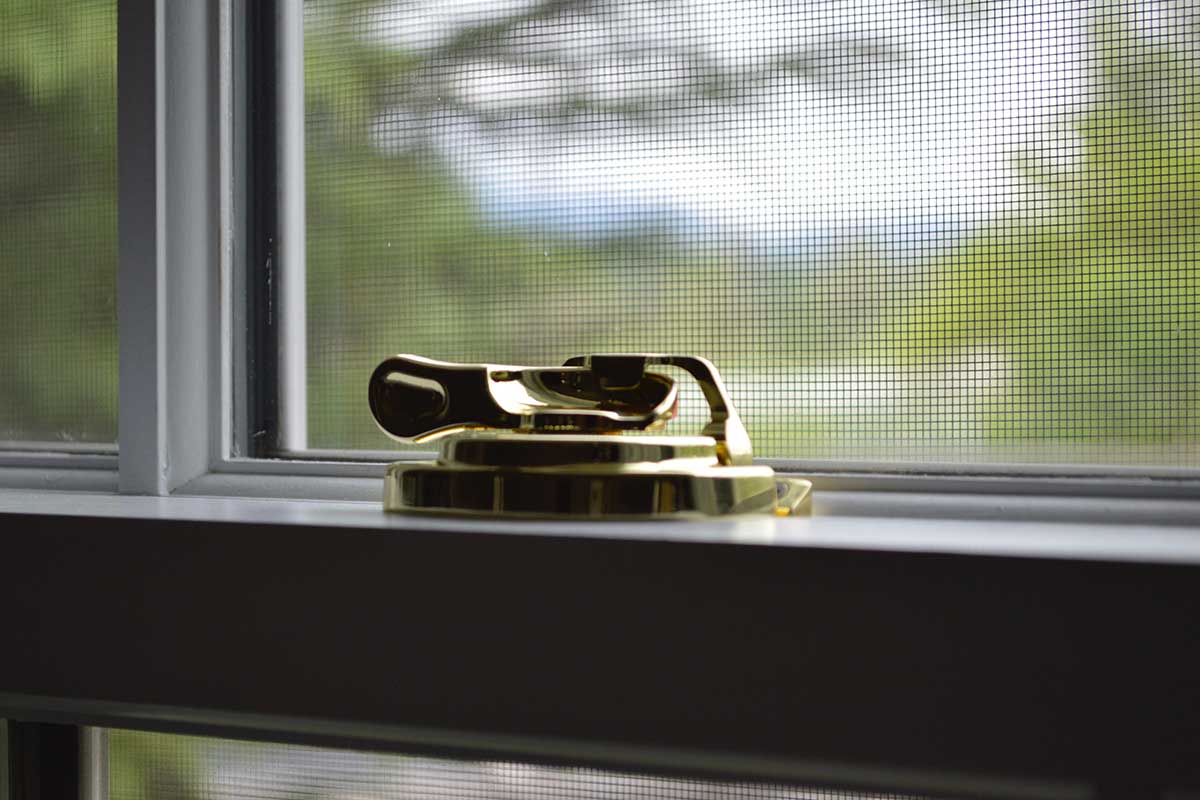 Screens

Opening up those office windows from time to time isn't just great for employee health, but it's also a nice office touch. But weather, animals, and time can really break down the screens. So, turn to Bulldog Solutions to quickly replace any of your window screens.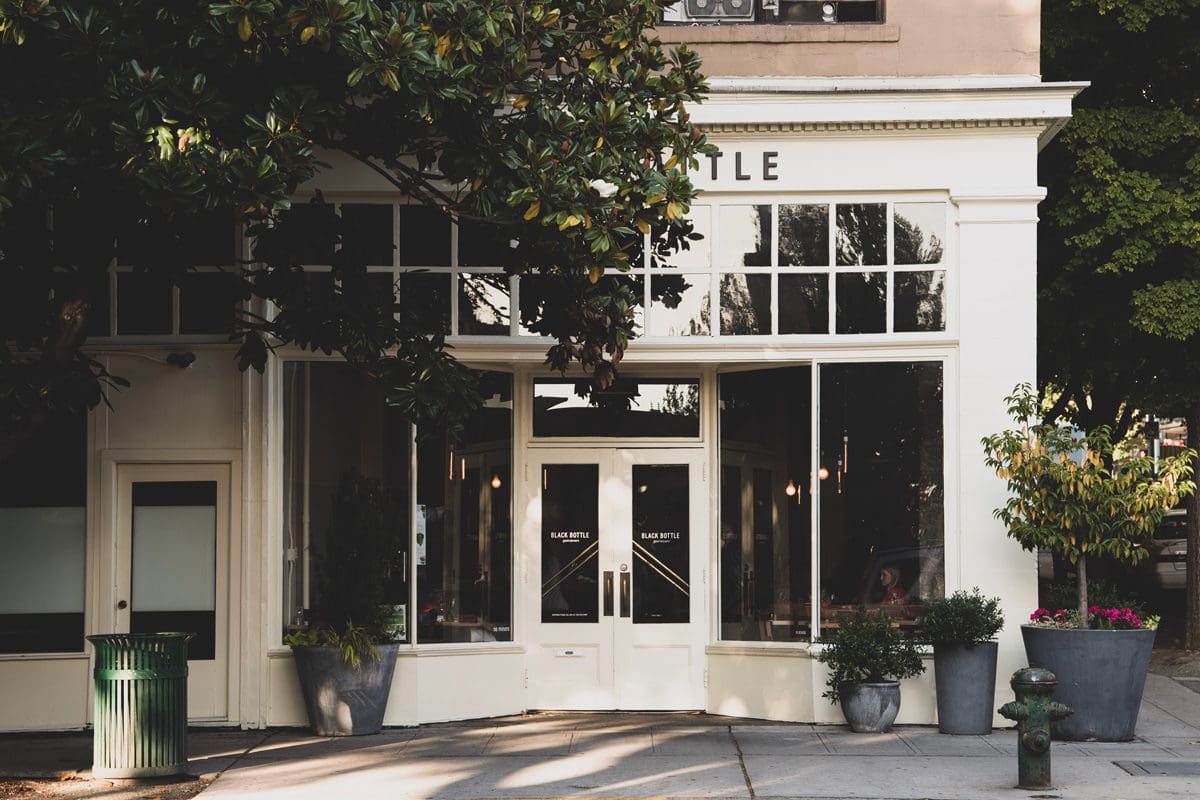 Storefront glass & door repair
Storefront windows & doors, french doors, display cabinets. – We cover them all! We know how important your business is, so don't let chipped, cracked, or shattered glass scare off customers any longer. Pick up the phone and call Bulldog Solutions for your custom cut glass and window repairs.
Do you have a project in mind?
Big or small, your project matters to us! Whether it's restoring the intricate wood details on a mantel, outfitting your business with a custom mirror, or cutting glass for your table top, Bulldog Solutions is your one-stop shop for it all.
We want to hear from you! Tell us what you're working on, and we'll figure out how we can help.